HOW TO CARE FOR YOUR JEWELRY
All of our pieces are made with love and to last through generations. Our wish is for you to pass down your Zayla to your grandchildren and with proper care, it will continue to shine. We're confident in the quality of our pieces, which is why they come with a one-year warranty in case of any potential materials or workmanship defects.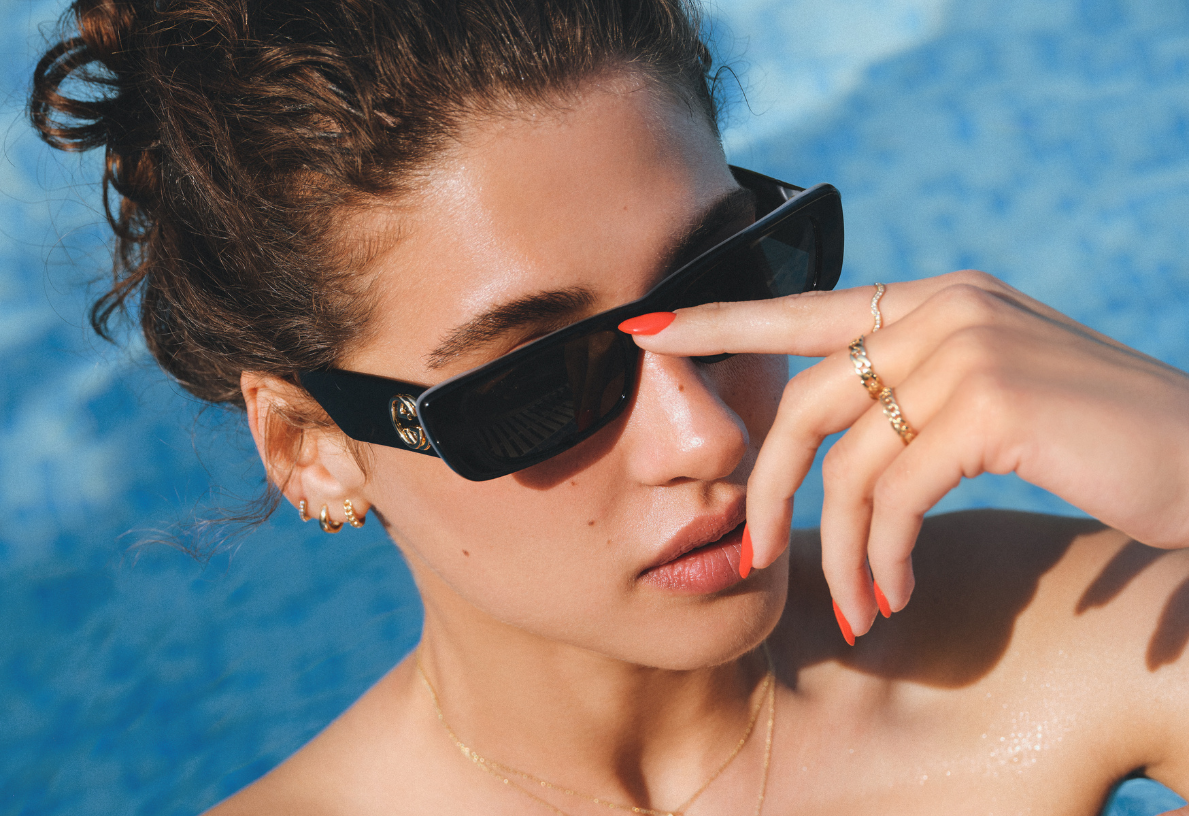 How to Wear
Remove your jewelry before doing any activity that is high intensity. 
The more aware you are about caring for your jewelry, the less chances you will lose, hit or pull your pieces.
Remove ear cuffs while getting dressed.
As a general care tip, your jewelry should be the last thing you put on before going out and the first thing you remove upon coming home.
How To Store & Clean
When not being worn, store in a safe, dry place to protect against the elements of daily exposure. 
Store pieces separately to avoid damage. 
Ensure pieces are completely dry before storing. 
Regular maintenance is the easiest way to care for your jewelry. 
Cleaning your pieces once a month helps to avoid the residue buildup that can dull the original shine.
You may clean your pieces with the cloth that comes with sunglasses.