Meet The Team
Welcome to Zayla, where timeless elegance meets modern craftsmanship. We are a small, passionate team of jewelry enthusiasts, dedicated to bringing you exquisite pieces that celebrate the beauty of life's precious moments.
We believe gold is for those who sparkle with the effervescence of life.
It's Nice To Meet You
Zayla celebrates the moments that make life fun, interesting and exciting. Moments that aren't necessarily "perfect" (in fact, they're often gritty or a little blurry), but represent a life well lived. Moments of small indulgences, where you stop and savor life - like a summer vacation or a night out with your best friends.
We Celebrate A Life Well Lived
We view fine jewelry in the same light - a luxury, not a necessity, but one that's a daily reminder that life is beautiful and worth living passionately.
Our modern pieces are designed to wear every day, and to be the final touch that makes any outfit a little more glam.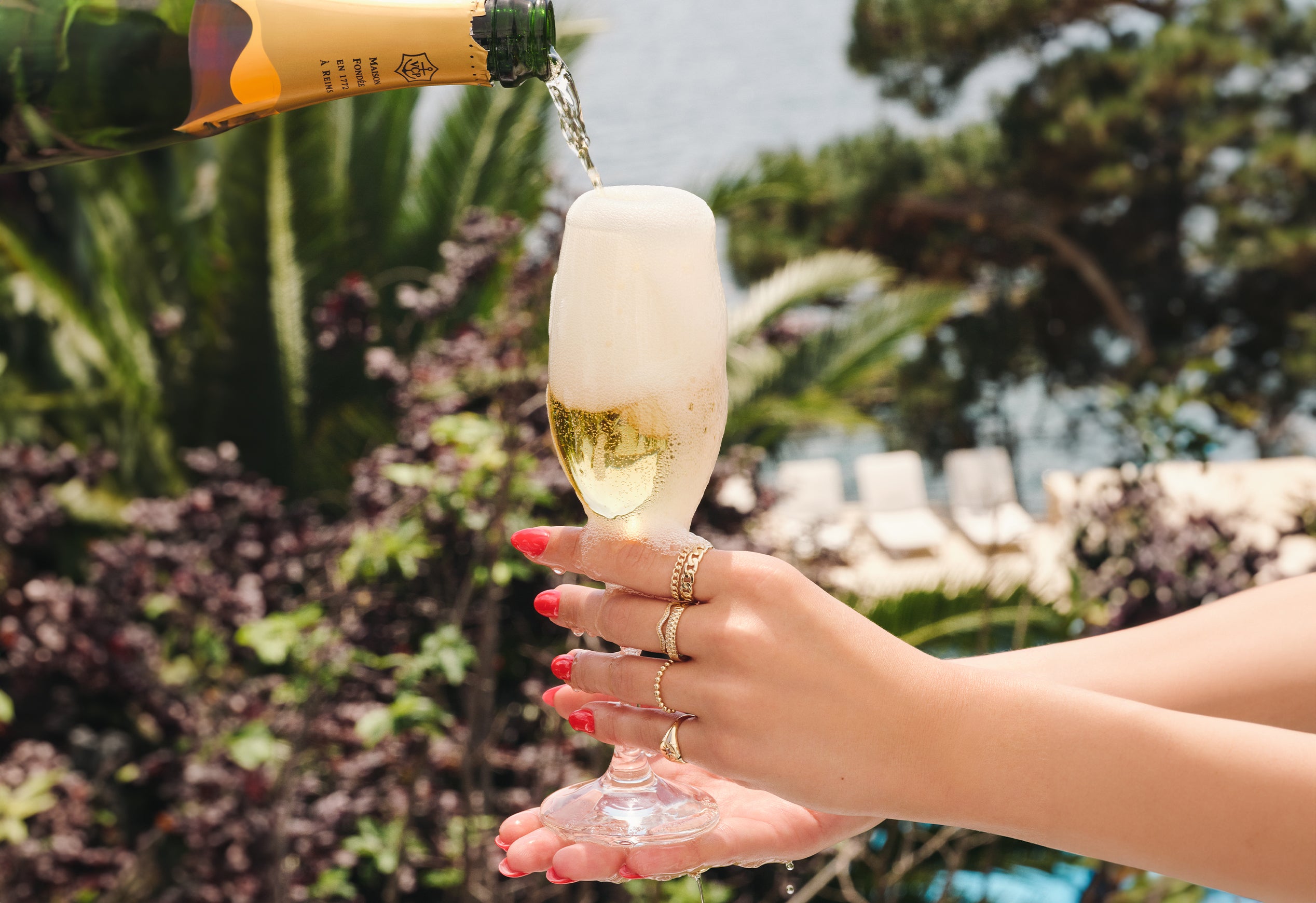 We're Big On Solid Gold
We've all felt the pain of buying gold plated jewelry only to have it tarnish and fade within months of regular wear... That's why we made the decision to only offer solid gold pieces. Our pieces are designed to last forever, no matter how many times you get them wet.
Zayla pieces are made to fit into your life, no matter where life takes you. Wear them all day, every day, 24/7.